May has been an interesting month in my life. After a few months of job hunting, I was given the cool opportunity to become part of the Verve SEO team. I joined Verve Search at the beginning of May and officially became an SEO newbie.
Before I started here, my only encounter with SEO was a 4-month internship I did with a digital marketing agency, where I was mainly writing content and slowly getting introduced to SEO. For that reason, this opportunity at Verve Search has been a real, eye-opening, and captivating experience. I had the chance of meeting amazing people that made the beginning of my career so much easier and smooth. I feel lucky to have such a cool mentor to guide me through this new path, and to be surrounded by this refreshing work environment.
In this article, I will summarise the main things I learned during my first month as an SEO Executive.
Lesson 1: Wasn't SEO just spamming links around?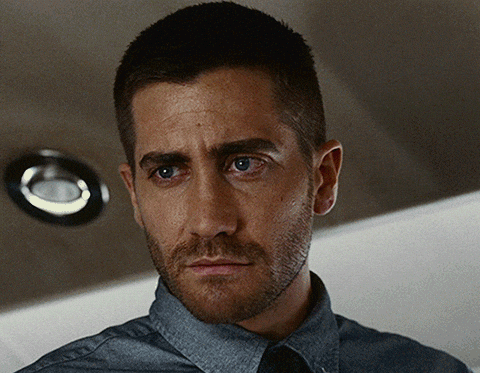 Before I started working on SEO, I had this idea that SEO basically meant throwing links around every blog, directory, or web page you could find, and by doing this, you would magically rank better. Well, that is not even close to being true!
The truth is, one of the first things I learned here was that backlink quality is essential to improve your rankings. Ideally, you should focus at ensuring your external links come from relevant and high authority domains.
A high quality backlink comes from a site that will make search engines trust your website to be one of the best results they can give to the searcher to answer their query.
Lesson 2: White-Hat SEO is the way to go.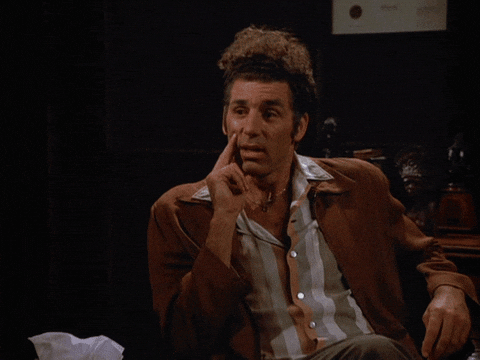 In SEO (like in most things in life), there is a proper way to do things, and a sketchy way to do things. White-Hat SEO refers to the cleanest and most honest way to improve a website's visibility.
Why is this the better way? Well, because when you break the rules Google does not like it and tends to penalise your site, which can be very harmful, and could take you a long time to recover from.
White-Hat means following Google guidelines, to provide the searcher, with the best results. On the other hand, Black-Hat SEO, can be anything that you think might increase your rankings but does not follow Google guidelines. For example, stuffing your content with similar keywords, hoping to rank better in the SERP! Google is too smart for this mate! It probably won't work!
Lesson 3: SEO is a world of constant change.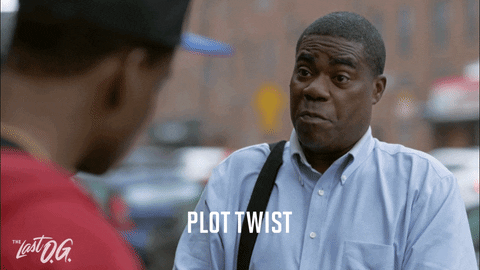 Google is constantly changing and developing new algorithms, and better ways to provide the best search engine service. They come up with algorithm updates and major changes all the time (and for some reason they name most of them after cute animals). These sudden updates call for SEOs to be in constant alert for news and tools that could harm or help our websites. We need to be ready to inform and act right away, and the best way to do this is to keep track of all the latest SEO updates and news and to carefully monitor your client's organic performance.
Lesson 4: SEO and content go together!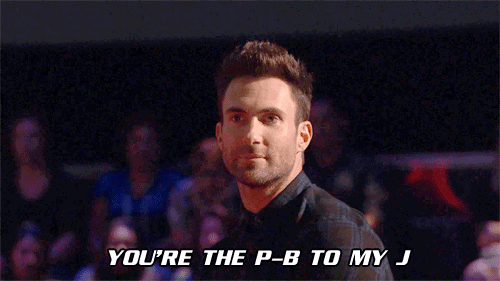 Content Marketing plays a huge role in SEO. Content marketing and SEO are partners in crime, they go together like avocados and toast! I see it as simple as this: there is simply no SEO without content, SEO needs content, and content needs SEO.
In my case, content was pretty important since day one. My first main task when I started, was to carry out extensive keyword research. This helped me understand how important the on-site content of a website is, and how much effort actually goes into it.
Lesson 5: Practice, practice, and practice.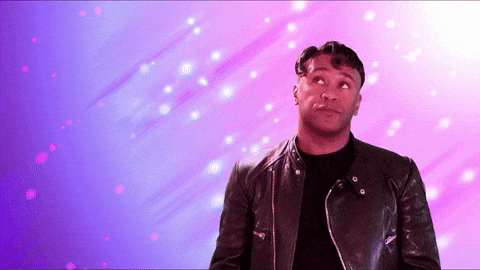 These past few weeks I realised how important it is to learn by doing in this industry. There are so many tools to use for different purposes and analysis, and the best way to get your head around it is to jump straight into using them.
At the very beginning, the most frustrating part for me was trying to master every step I was doing, without really having a full understanding of the theory behind it. Nonetheless, this is something that came with time, and it was definitely better that way. It was very satisfactory to slowly learn what the data meant, while at the same time getting to experiment with the tools and materials available to me.
SEO is something you want to learn less by reading, and more by getting your hands into it. Of course, having the proper reading material at hand is always helpful, and learning with the SEO theory from the start is just fine too, but in my experience, it is definitely faster and easier to put the theories to work, play around with the tools at your disposition, and experiment as much as you can.
And that's a wrap!